2020 Board of Directors
May 5, 2020 there will be three director positions open for three year terms.
---
2019 MILL LEVY BALLOT
DEFEATED Newspaper Results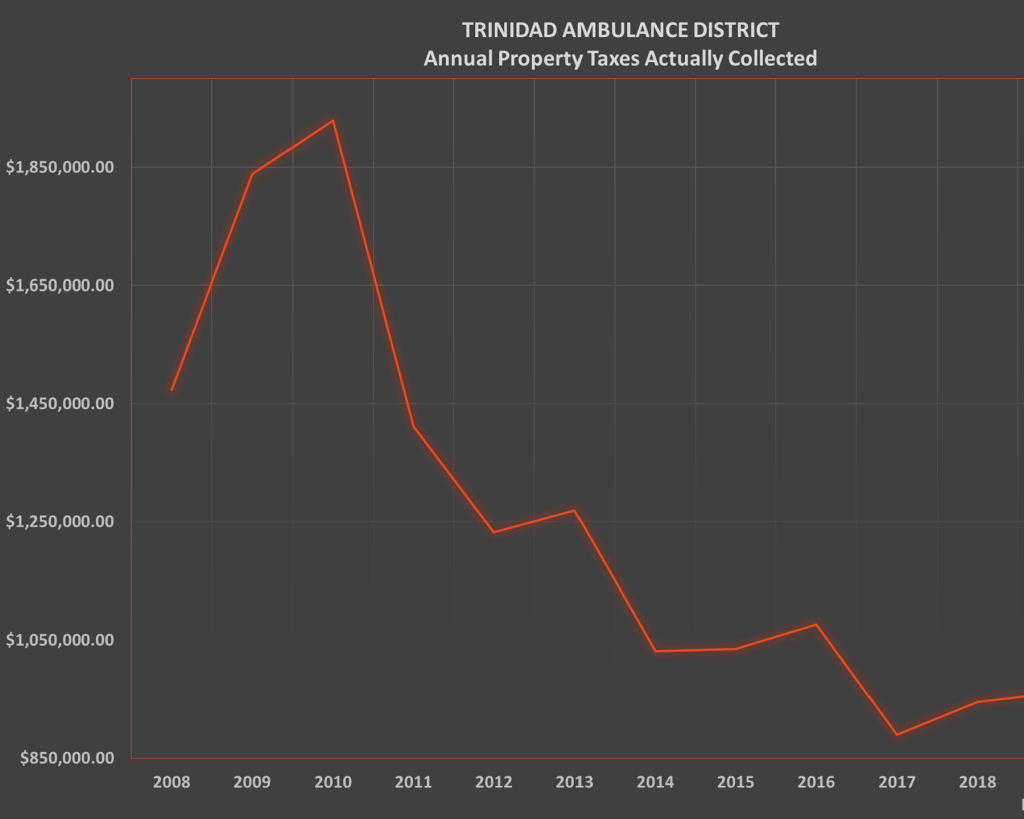 ---
BOARD OF DIRECTORS
Colorado law provides that holding public office is a public trust and the board of directors have a fiduciary duty to the district and its citizens.  Trinidad Ambulance District is governed by a five member board of directors who do just that.
2018 FINAL ELECTION DOCUMENTATION
2020 ELECTIONS CHANGE TO ODD YEARS
---
2016 DE-BRUCED